Tails on Trails
Dog Walking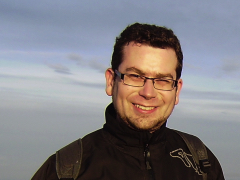 About Me
My name is Greig Bowden and I live in Bonnyrigg, Midlothian. I am a friendly, caring person who loves the outdoors and meeting new people. I enjoy nature, finding it very therapeutic and I go hillwalking and walking with the Edinburgh Walking and Socialising Group when I can (with dogs as well as humans!).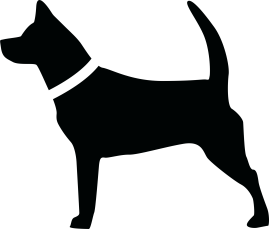 I grew up with animals - We had a cat who lived to the grand old age of 22 and my aunt and uncle have always had dogs (Labrador, Boxers and a Pug!) who I loved taking for walks in their back field.
Outside of my love for Dog Walking I enjoy meeting new people, playing Golf, Snooker and Badminton when I can and using the computer.
It would be a pleasure to take your Dog(s) out for a walk, I strive to provide the best service I can. Please see the services page to see what I offer. If you would like to contact me please see the contact page.
Tails On Trails Dog Walking, 5 Gordon Avenue, Bonnyrigg, Midlothian, Scotland, EH19 2PG
Website designed and developed by Greig Bowden